All that glitters is Diamonds for this man, who founded Lugano Diamonds, an exclusive diamond jewellery retailer. Moti Ferder is the man behind the extraordinary diamond jewellery brand Lugano Diamonds. His extensive knowledge of the diamond industry helped him to bring Lugano Diamonds to life.
Moti Ferder travels extensively to study the global markets to help him create effective branding campaigns to reach out to the apt audience and overlooks the countrywide operations of Lugano Diamonds. As the design director of Lugano, he looks after all the elements of his company starting from design to sales to marketing to finance and finally production. He is the driving force behind Lugano, and his designs are highly appreciated globally.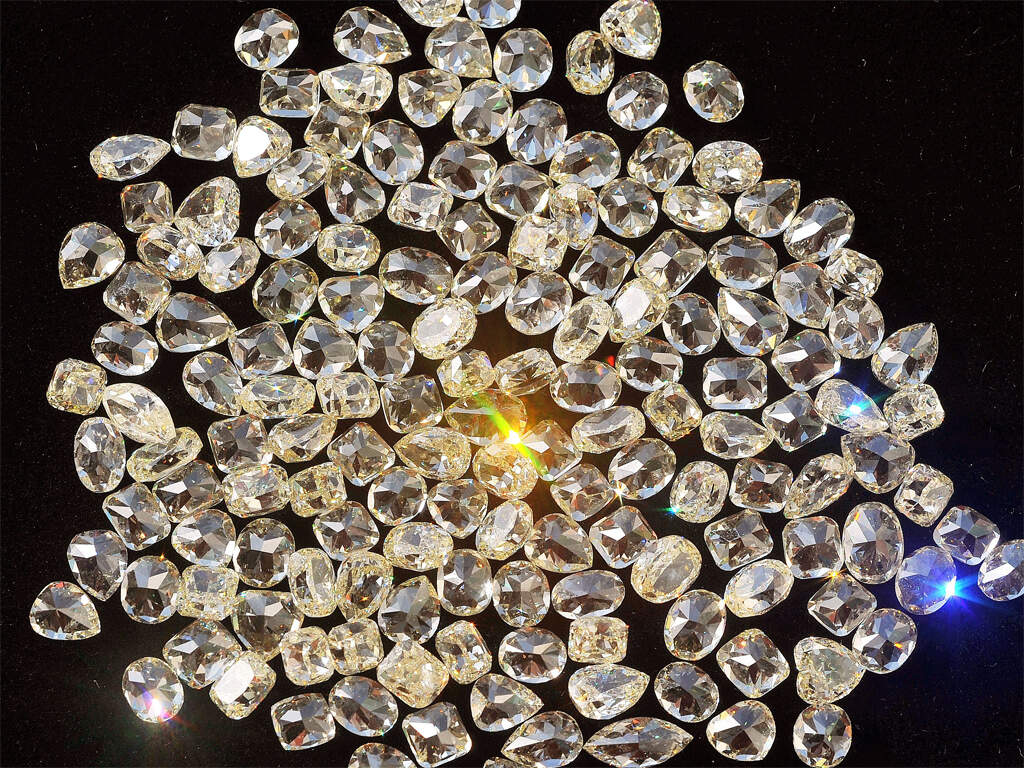 A jewellery connoisseur that he is, his family had a diamond business in Antwerp which he successfully expanded in different parts of the USA. He trained in advanced gemology to become an expert diamond cutter which led to him designing exquisite jewellery with exotic stones and gems in unique cuts.
Rewards & Recognitions
In the year 2013, Ferder received an award for the use of zirconium (a silver-grey metal) in his jewellery and in the following year he received recognition for his exceptional designs.
His road to Success
Ferder started out as a diamond cutter which required great skill and practice which led him to become an expert in diamond cutting. According to him, purchasing diamond jewellery may be the most significant purchase of many customers which is why keeping the quality at its highest is vital. He's a philanthropist as well and makes significant contributions to various organisations.
Ferder believes, being determined towards your work is what paves the way to success. Hard work teamed with persistence and determination is what will sail you through the rough times. When it comes to jewellery designing, having an innovative mind is essential. Being the perfectionist as he is, Moti Ferder ensures his diamonds are flawless, and each piece of jewellery spells perfection.